Bakugan Messenger Bag
It is sometimes very difficult to focus on projects for boys – there is an abundance of opportunities for girl projects but boys are more difficult. This is one he will love when he wakes up in the morning and I can't wait to see the look on his face.
I picked up two items at the Goodwill Outlet shop for a total of $1.50 (love love love that place)… One item was a toddler Bakugan sweatshirt and the other was an awesome, perfect condition GAP messenger bag (the faded coloring is purposeful). You all know my son is not a toddler at all (10 years old) but he is a boy and he loves Bakugan. I cut the Bakugan character (no idea what his name is) off the toddler sweatshirt because that is the only thing I wanted.
Then I glued the character onto the face of the messenger bag. This was a temporary measure to simply hold it in place while I sewed it to the bag. Lastly, I sewed it to the bag and am very pleased with the result.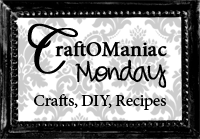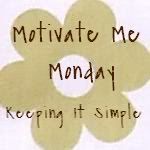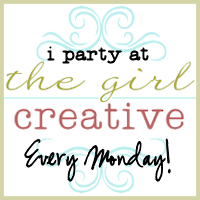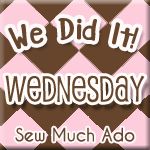 http://www.bluecricketdesign.net