Small embellishments
Today my kids wanted "something". They weren't sure what they wanted – just something unique. So I sent them each to their rooms and asked them to bring me an article of clothing they wanted modified. My son came back with a tshirt and my daughter came back with her crop jacket.
For Anthony I simply added some fleece orange and black flame trim to his sleeves – he loved it. Of course he is showing his ever present smile! He does smile but as soon as a camera is on him – nothing.
For my daughter I added a bead trim to her jacket. I may go back and do the sleeves too later but I can see that irritating her so I am not sure. In the meantime, I have added the trim to the bottom of the jacket.
Easy little enhancements to make them even more unique.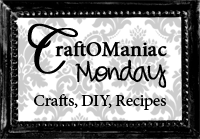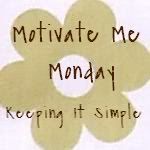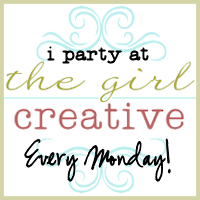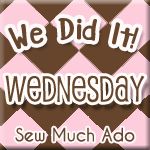 http://www.bluecricketdesign.net