Some Wall Decor
In case you haven't noticed – I love frames. Large ones, small ones, odd ones, broken ones. I will find a place or purpose for any and all. This next wall piece contains quite a few pieces. The pieces were all either sprayed Olive Green (Valspar) or bright Orange (Rustoleum 2X).
The outermost piece is a very simple frame. It was actually a tray that had glass to cover photos. The tray was not at all sturdy and was compromised. I had thought to redo it as a tray but opted for the addition into this piece instead. This was painted green.
The frame within that was painted bright orange and is a much more ornate frame.
Within that ornate frame was just a solid rectangle which originally had a photo on it – I just sprayed right over that – green.
The final piece was a glass knick knack that formed the words DAD. That was purchased at the Goodwill Outlet. My daughter and I simply primed the glass (Valspar) and sprayed it the bright orange.
The wooden pieces were all hung on the wall individually – they are in no way connected to one another. The DAD was glued to the innermost rectangle piece with E6000 glue.
There you have it…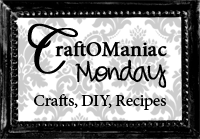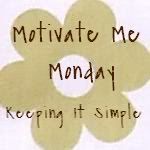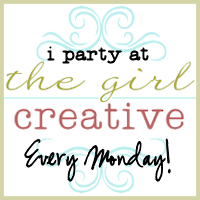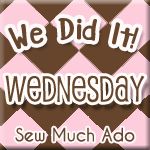 http://www.bluecricketdesign.net