Four Tier Fruit Tower
This is my favorite one yet – yes, I know you have heard that before. But really – my goal has been to create a fruit tower that will allow my varied fruits to not be near one another and spoil one another. This achieves that goal.
I took four pieces of china, a milk glass bowl, and two milk glass candle stick holders.
And all I did was center them and glue together with my trusty E6000 glue. This is a photo of them still drying (overnight). Since it is so many tiers I can't move it at all until the glue has totally dried.
All glued and dried. I love it. I can imagine so many different uses for it!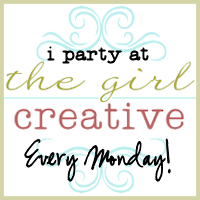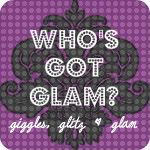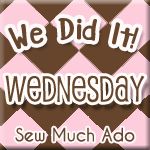 http://www.bluecricketdesign.net