Magnetized Dry Erase Board
Dry erase boards can be so expensive and they don't always erase as well as I would like. But with kids and the constant need for family notes, dates and reminders – I wanted a reliable dry erase board. And while I was at it – I wanted it to be magnetized.
First I had yet another thrift store frame – 11×17. I removed the back and glass. Then I primed and painted. I primed with Krylon gray primer and painted with Rustoleum 2X bright orange. Seems I forgot to take a photo after painting…
Then I cut a piece of a magnetic sheet into 11×17 and applied spray adhesive then adhered some turquoise satin fabric to the magnetic sheet. The photo shows the adhesive still a little wet through the satin fabric.
(The satin photographed like a mirror it is so shiny)
Then put it all back together and there you have it – a dry erase board that is also magnetized.
Yes the adhesive was still wet through the fabric in this photo!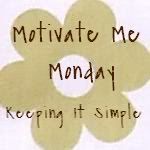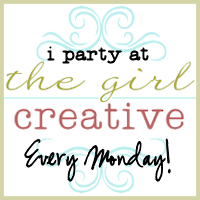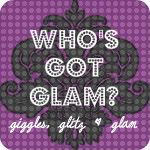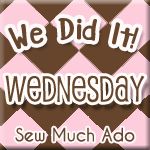 f
http://www.bluecricketdesign.net