Portable Tic Tac Toe
We spend a great deal of time on the road and my kids love tic tac toe and hangman. I found this item at the thrift store. It looks like a house door and when you open it it is a little box. The box was filled with photo pages (the fillable sort) but I ripped them out.
I then Mod Podged and glazed the left hand side of the inner box. The right hand side I laid down a sheet of thick blue metallic cardstock and Mod Podged it. Then I laid strips of golden cardstock and Mod Podged those down – then glazed. But it will be fine once it dries. The pieces are from some glitter ornaments that I purchased for $.10 after Christmas. They can just close it up and everything stays right where it is until the next time they wish to play.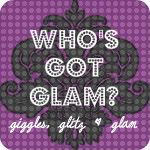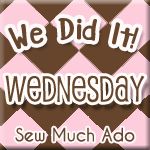 f
http://www.bluecricketdesign.net