NECTRESSE™ Natural No Calorie Sweetener
This is a Sponsored post written by me on behalf of
NECTRESSE™Sweetener
for
SocialSpark
. All opinions are 100% mine.
Do you ever want to enjoy something without the added calories of sugar but ALSO without the harmful effects of some of the artificial sweeteners that we often consume?
The makers of Splenda® Sweeteners have developed a product called NECTRESSE™.
This new product is a natural sweetener whose sweetness comes from the monk fruit, which is a small green melon grown on vines in the remote mountain regions of Asia.
This monk fruit is combined with other natural sweeteners to give you the sweetness of sugar but without all of the added calories.
So to emphasize – it is 100% natural and zero calories per serving!
I was recently sent some sample packs of this NECTRESSE™, which is now on the market and I could not wait to try it in my homemade lemonade!
And let me tell you it was delicious!
I buy a bag of lemons – because of course when I make this lemonade everyone wants some.
Cut them in half and juice them.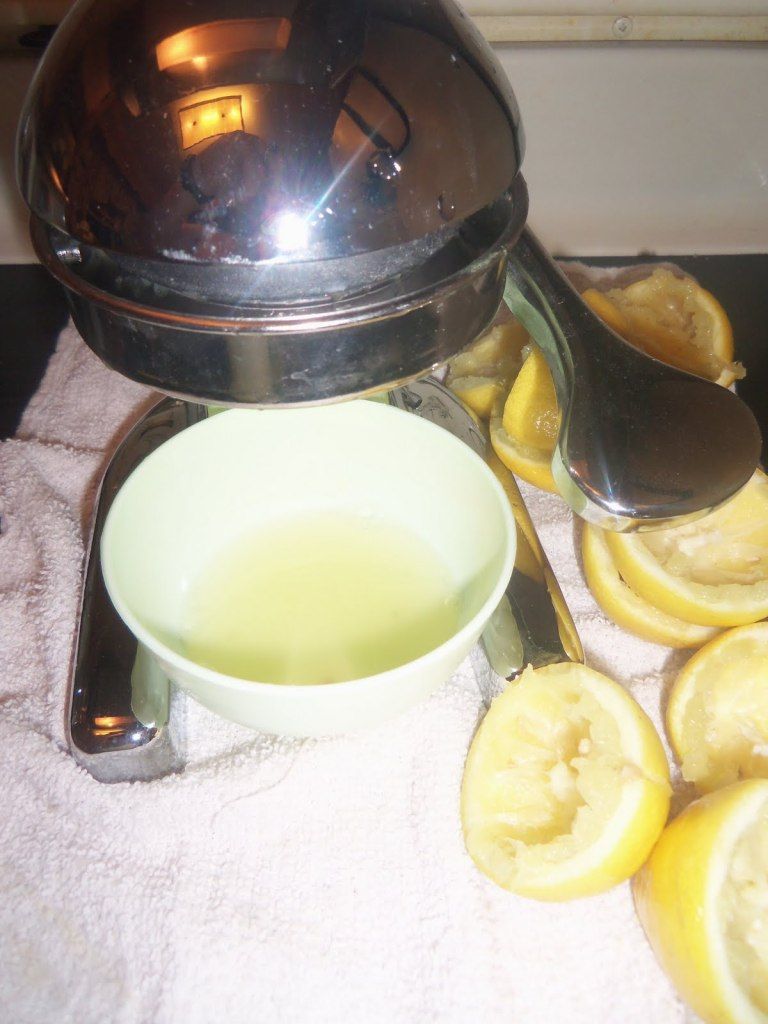 For a 20 oz. lemonade (8 oz. just will not be enough) – I add three tablespoons fresh lemon juice and four packages of NECTRESSE™ (I like mine on the sweeter side – you could get away with two or three packages for sure).
Add ice, and mix it all up!
Lisa Ling is the spokesperson for NECTRESSE™ and this is what she has to say about this new product.
Lisa has a family history of diabetes and has always been cautious about her sugar intake and has relied on no calorie sweeteners to satisfy her sweet tooth.
But of all the no calorie sweeteners – NECTRESSE™ is her favorite.
See her testimonial here:
NECTRESSE™ is 150 times sweeter than sugar and can be used in cooking and baking to add natural, zero calorie per serving sweetness in your favorite beverages and a delicious variety of foods.
It is available in convenient single serving packets (40 servings) and in easy to hold canisters (140 servings) with a multipurpose lid for sprinkling, pouring or spooning.