Do You Need a Pair of Glasses?
This is a Sponsored post written by me on behalf of
Coastal.com
for
SocialSpark
. All opinions are 100% mine.
Have you ever needed
eyeglasses
and just don't have the time, patience or money to get them? I have the perfect solution for you and I speak from experience. I always purchase my glasses online. They are less expensive; the process is quite painless; then I just sit back and wait for my glasses to arrive.
Coastal.com is a great resource for online glasses and contact lenses. There are thousands of options to meet your needs. You will never have such a selection in a store – their selection seems virtually unlimited.
Coastal.com has become the largest online retailer of eyeglasses and contact lenses in North America, by offering an alternative method of purchasing eyewear online, and supplying each customer with the same designer brands and products offered in brick-and-mortar stores for half the price. Their products can be delivered to your home or office, whatever is easier for you!
I can never get quite enough pairs of glasses. These are two pairs I am eyeing at Coastal.com (I love purple, green, orange or white glasses):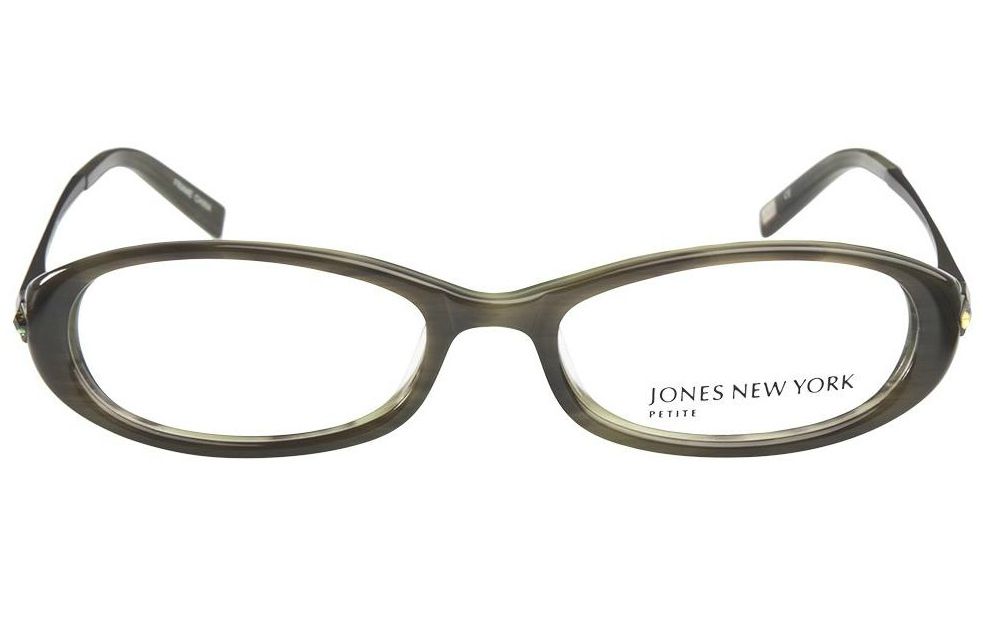 Do you have a busy family? I can assure you I do! Coastal.com is the perfect solution because you don't have to pack up your family and take a full day running somewhere (or multiple places) to find a pair of glasses. Coastal.com also offers savings of approximately 70% compared to the brick-and-mortar stores – saving you (and me!) tons of money. I no longer pay hundreds of dollars for a pair of glasses and just as important – when my autistic son loses (or throws) away his glasses, I am able to always have a pair on standby. Plus, they have their own labs and can ship their products faster than any other retailer since many others outsource their production to factories in China.
Did you know Coastal.com is the first and only optical retailer to pass one million facebook fans? 2nd place only has about 260 thousand.
Shipping is always free and returns 366 days.